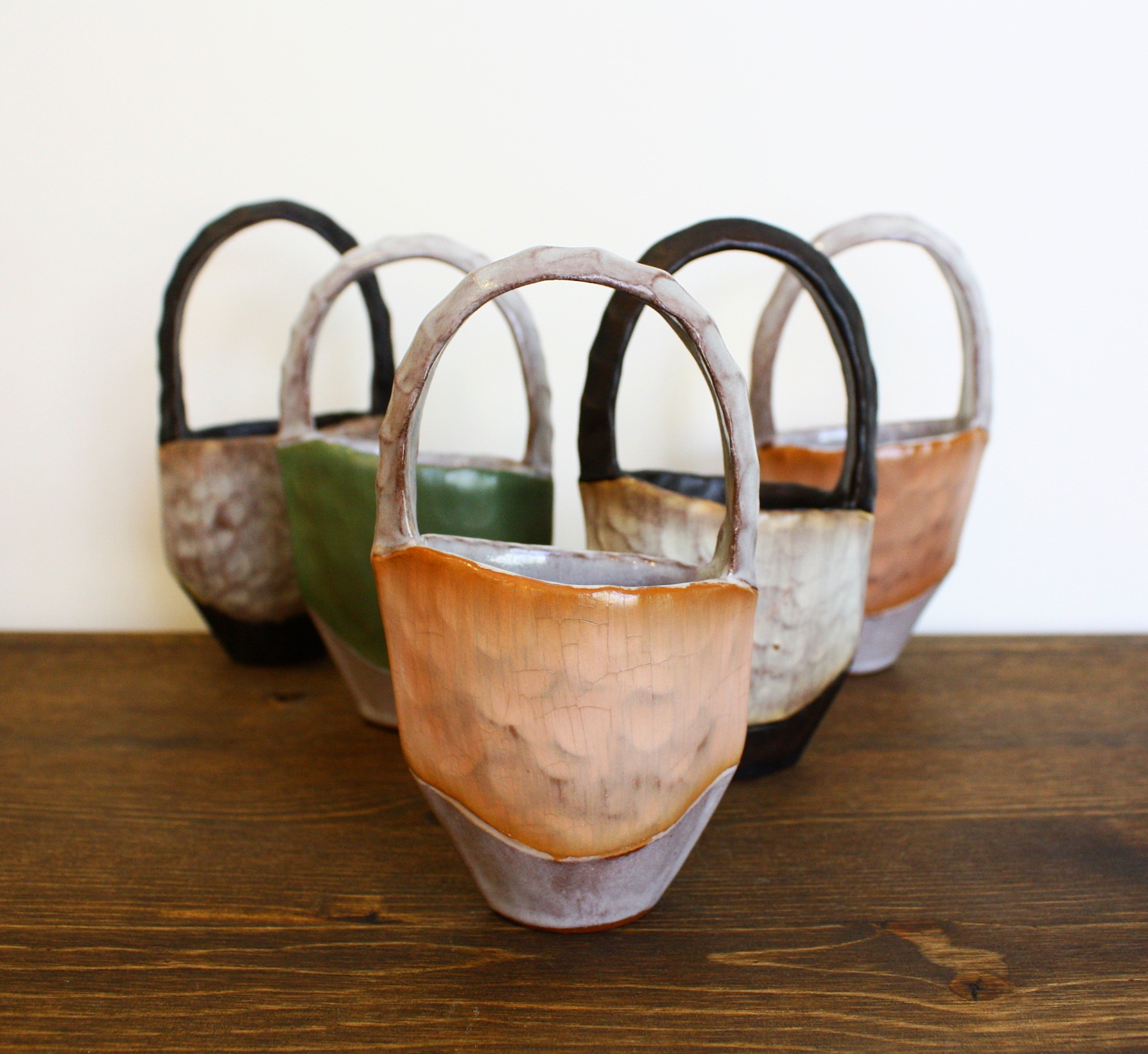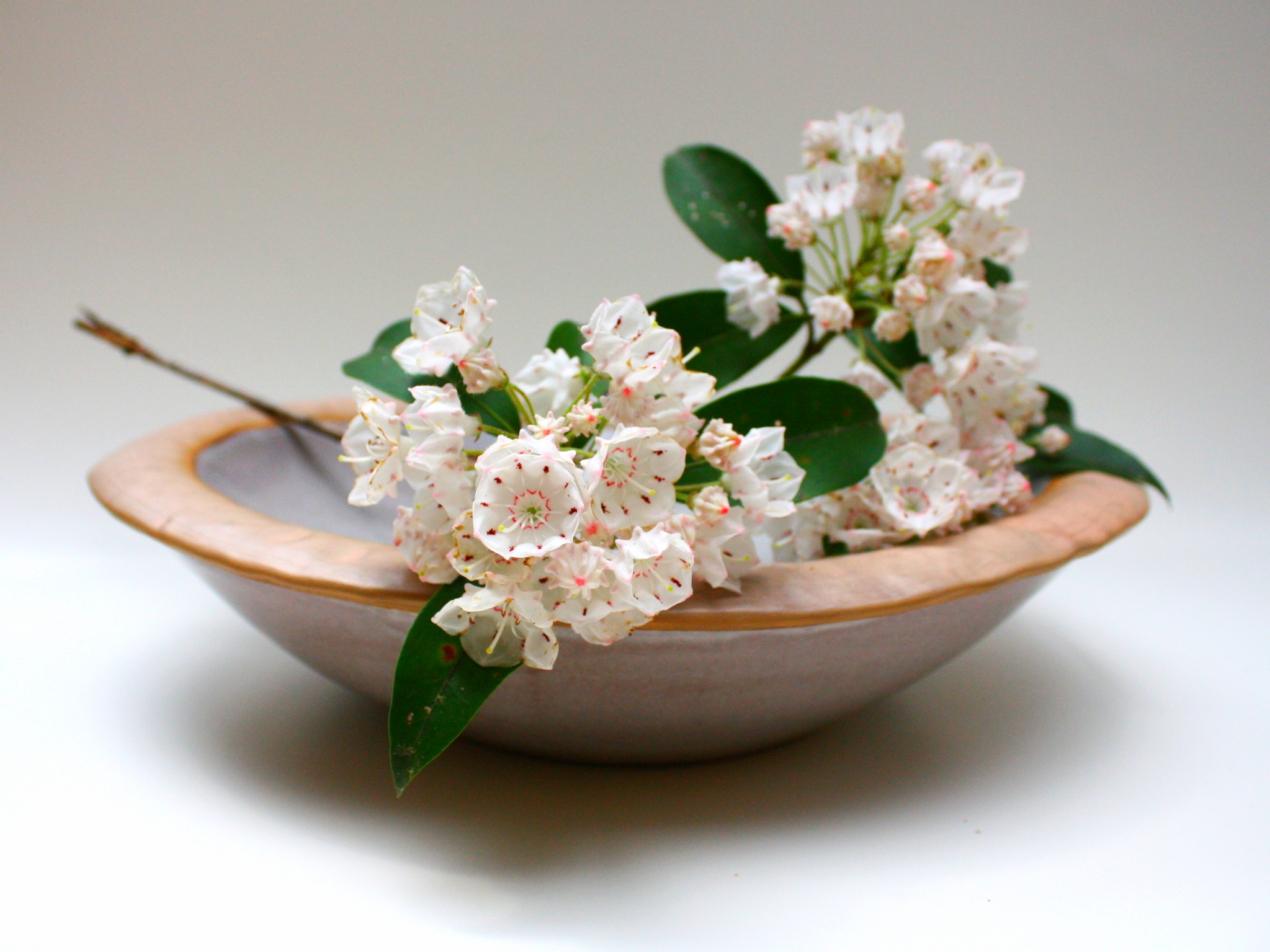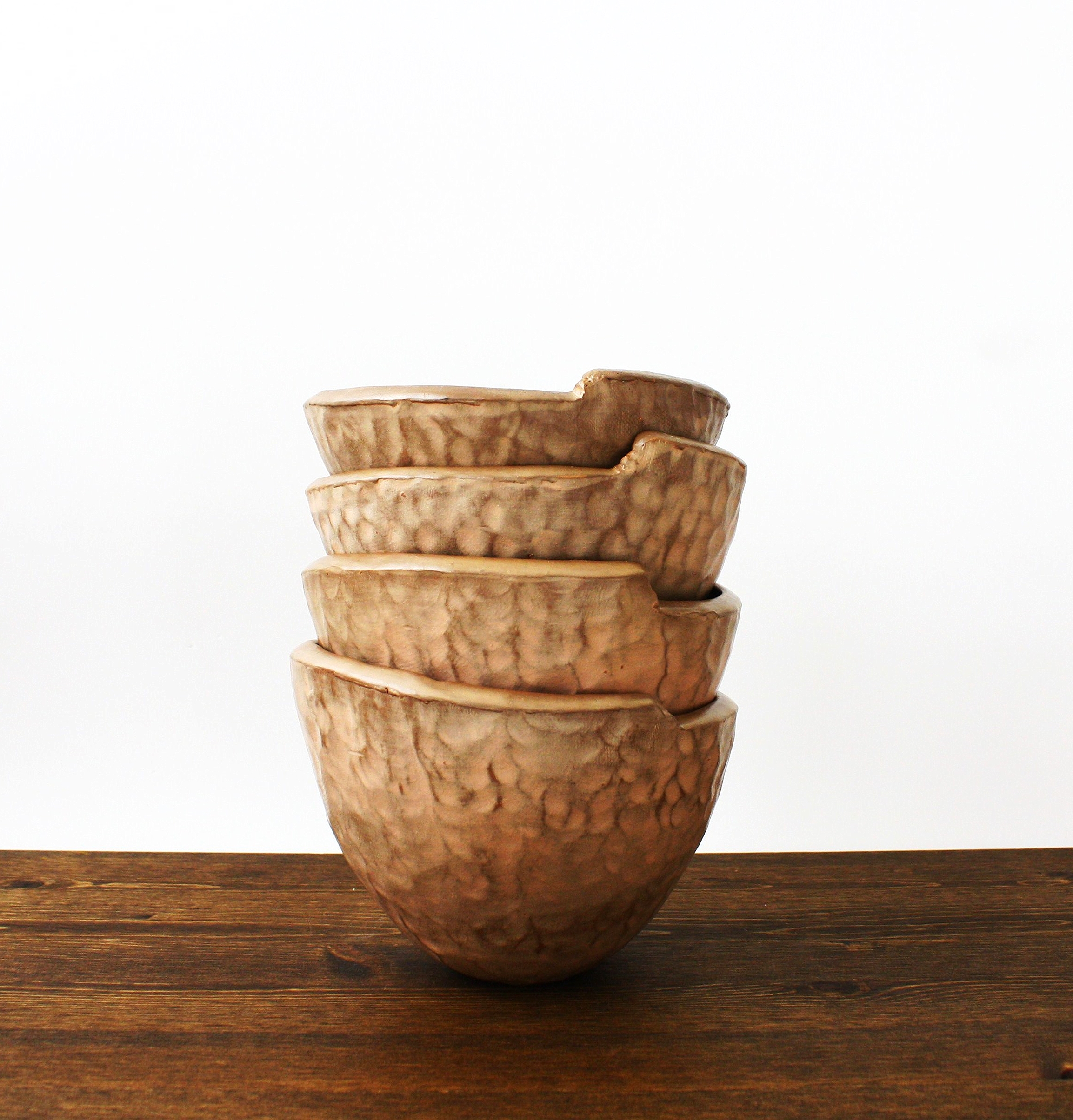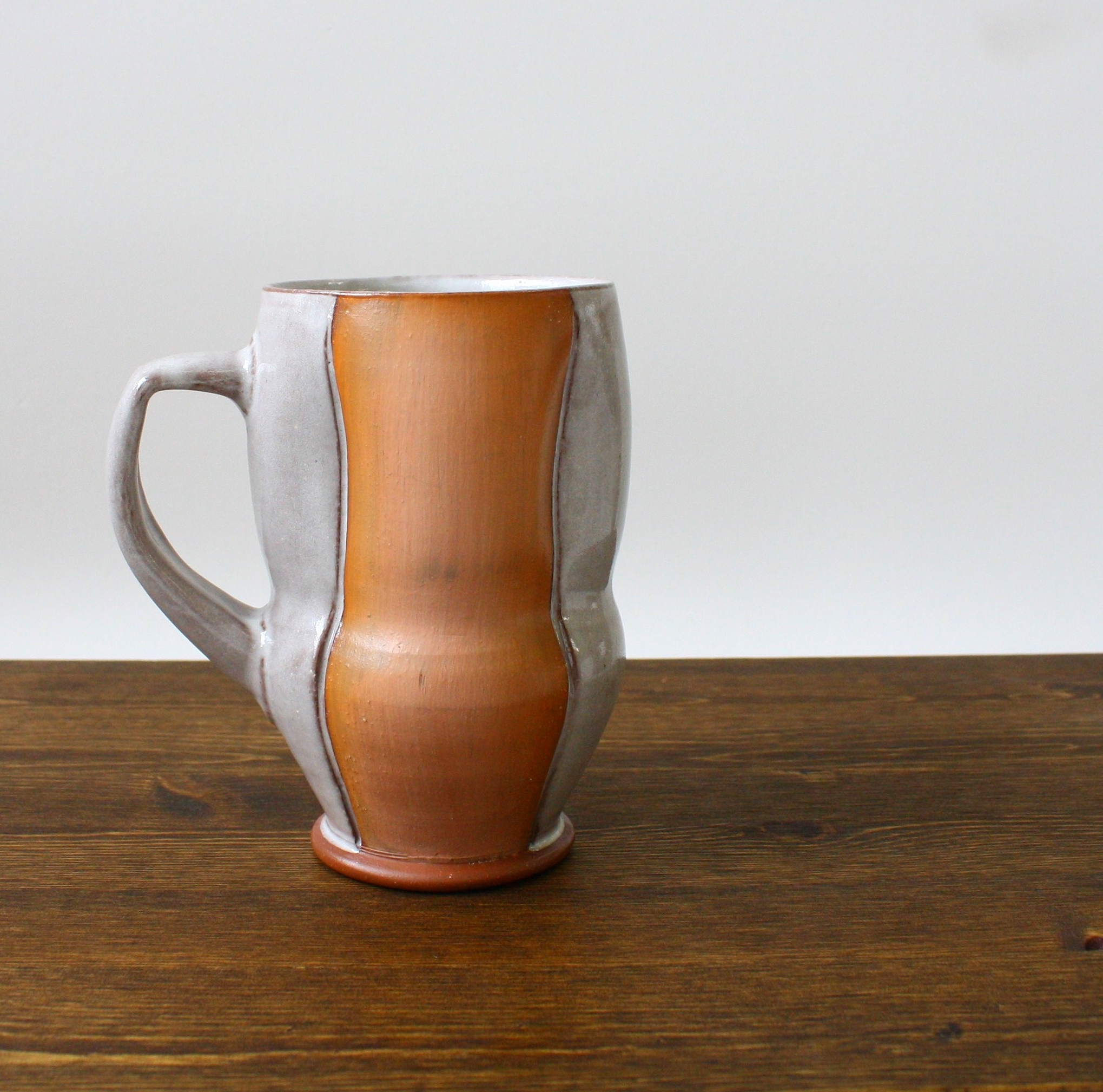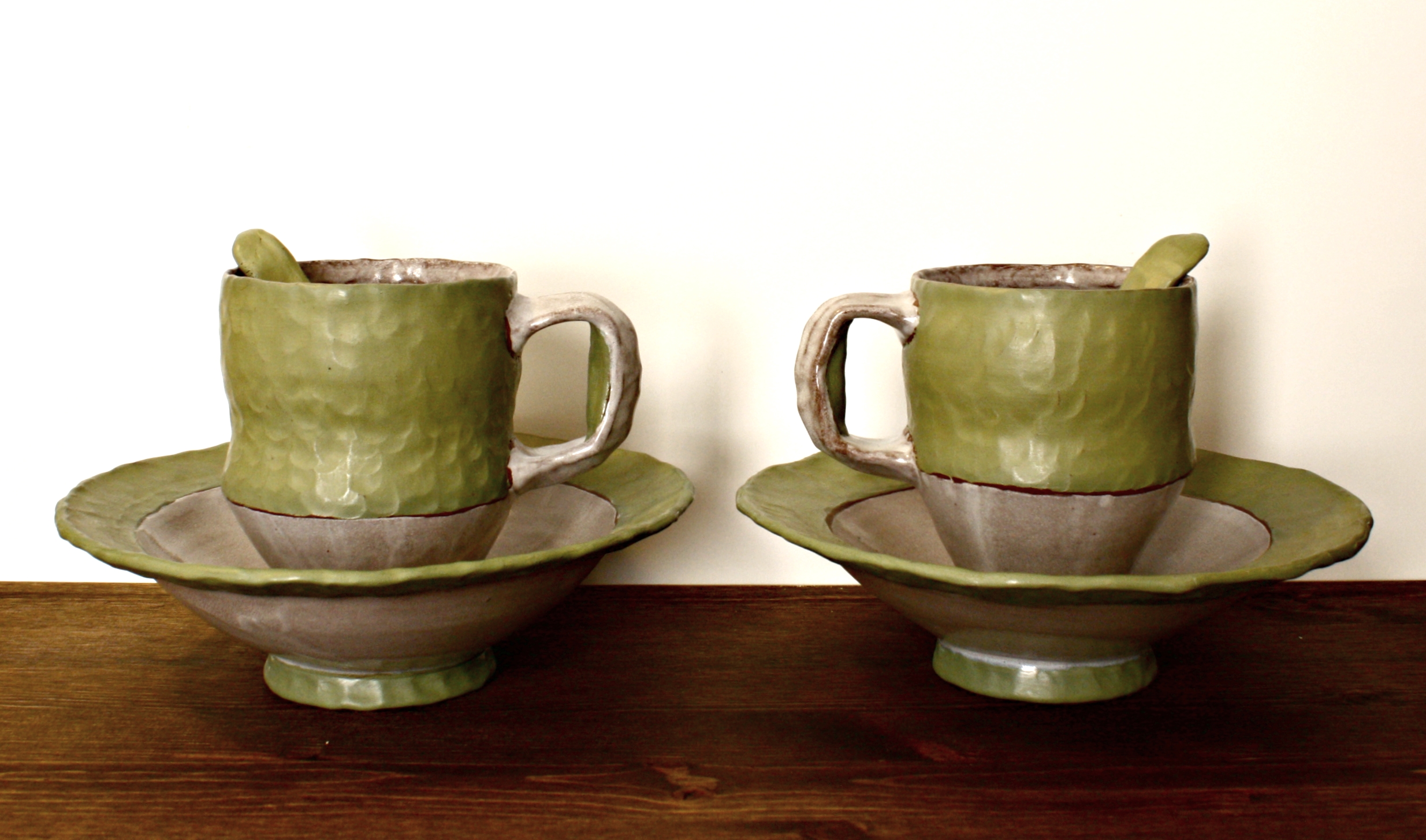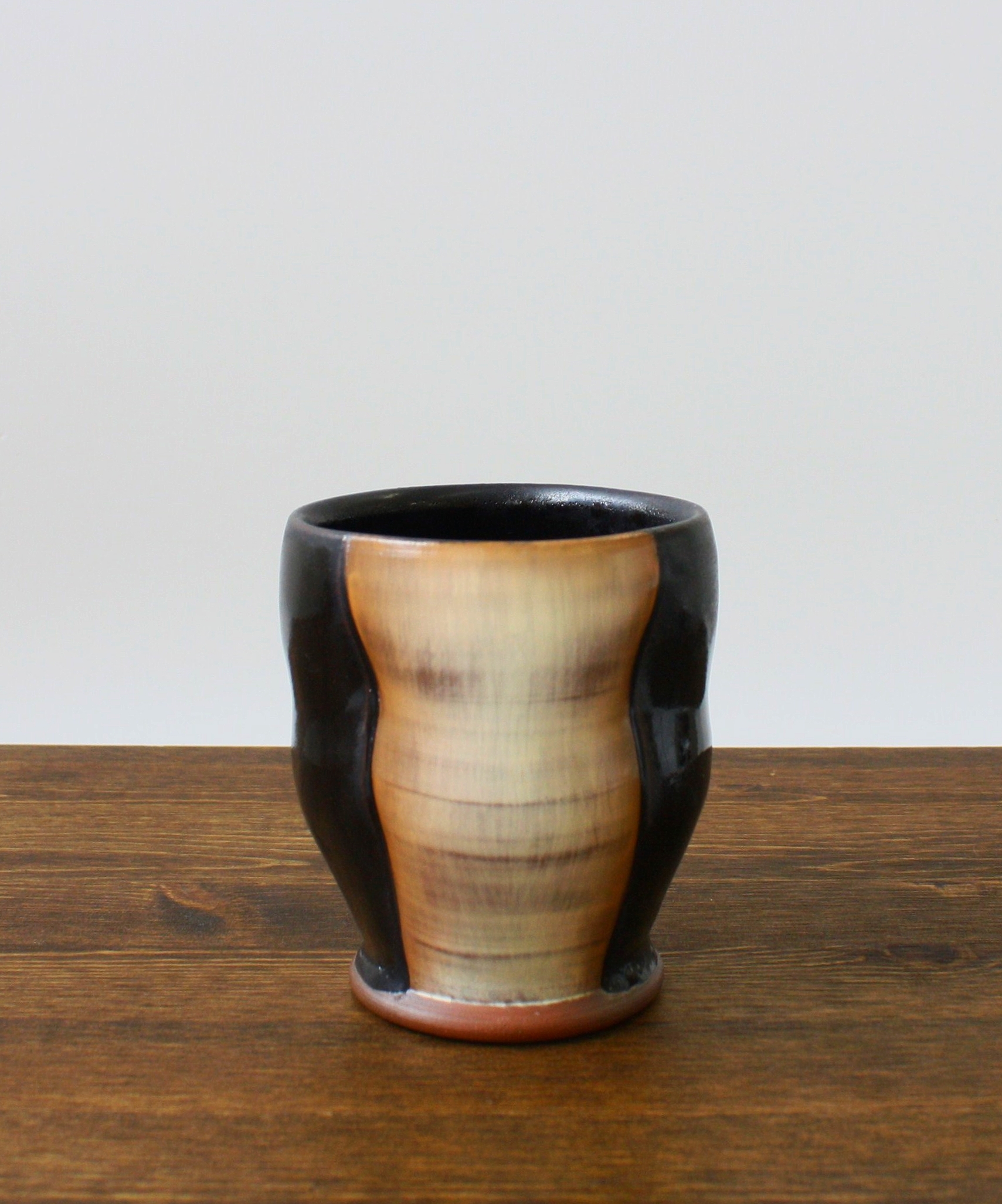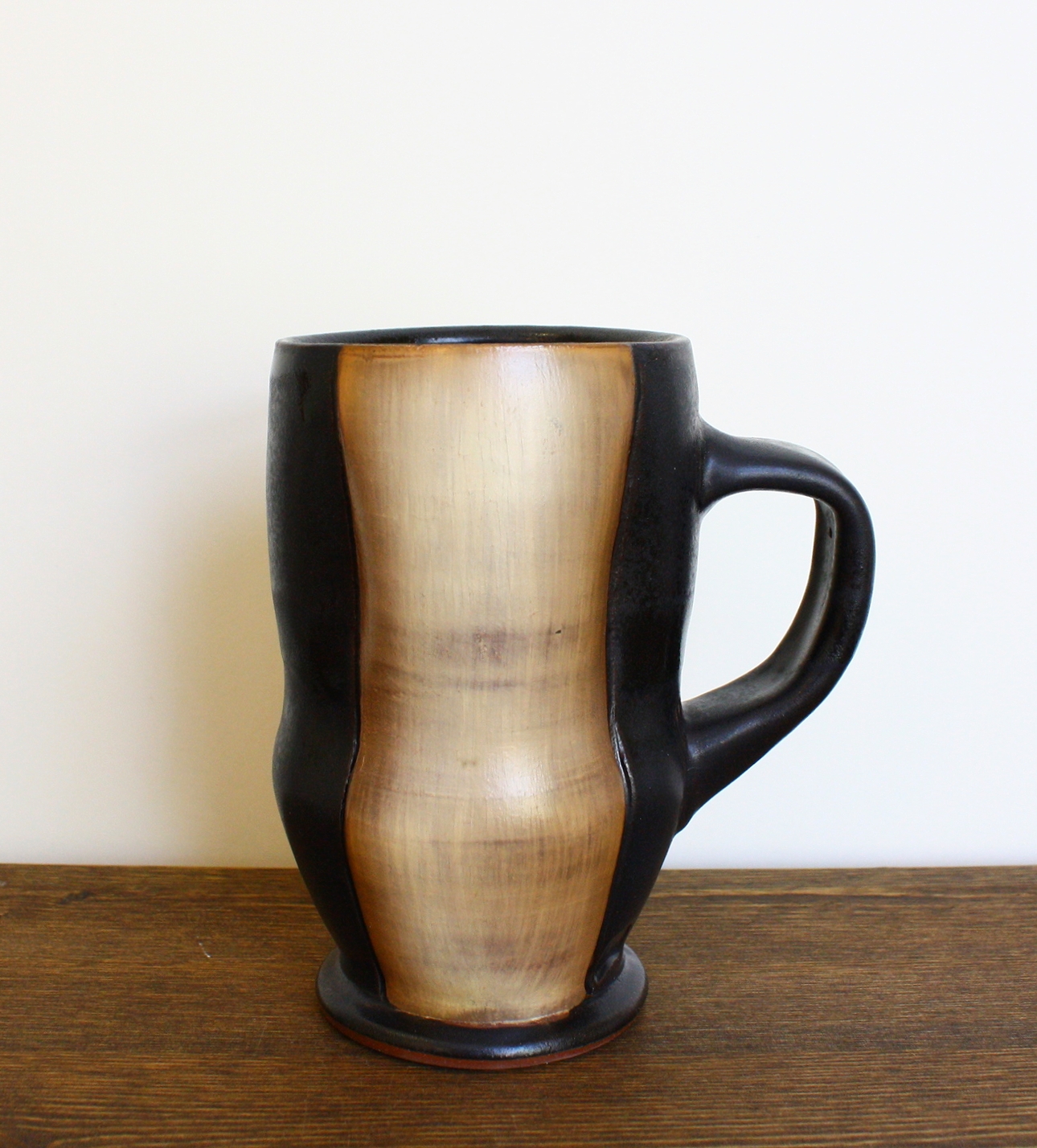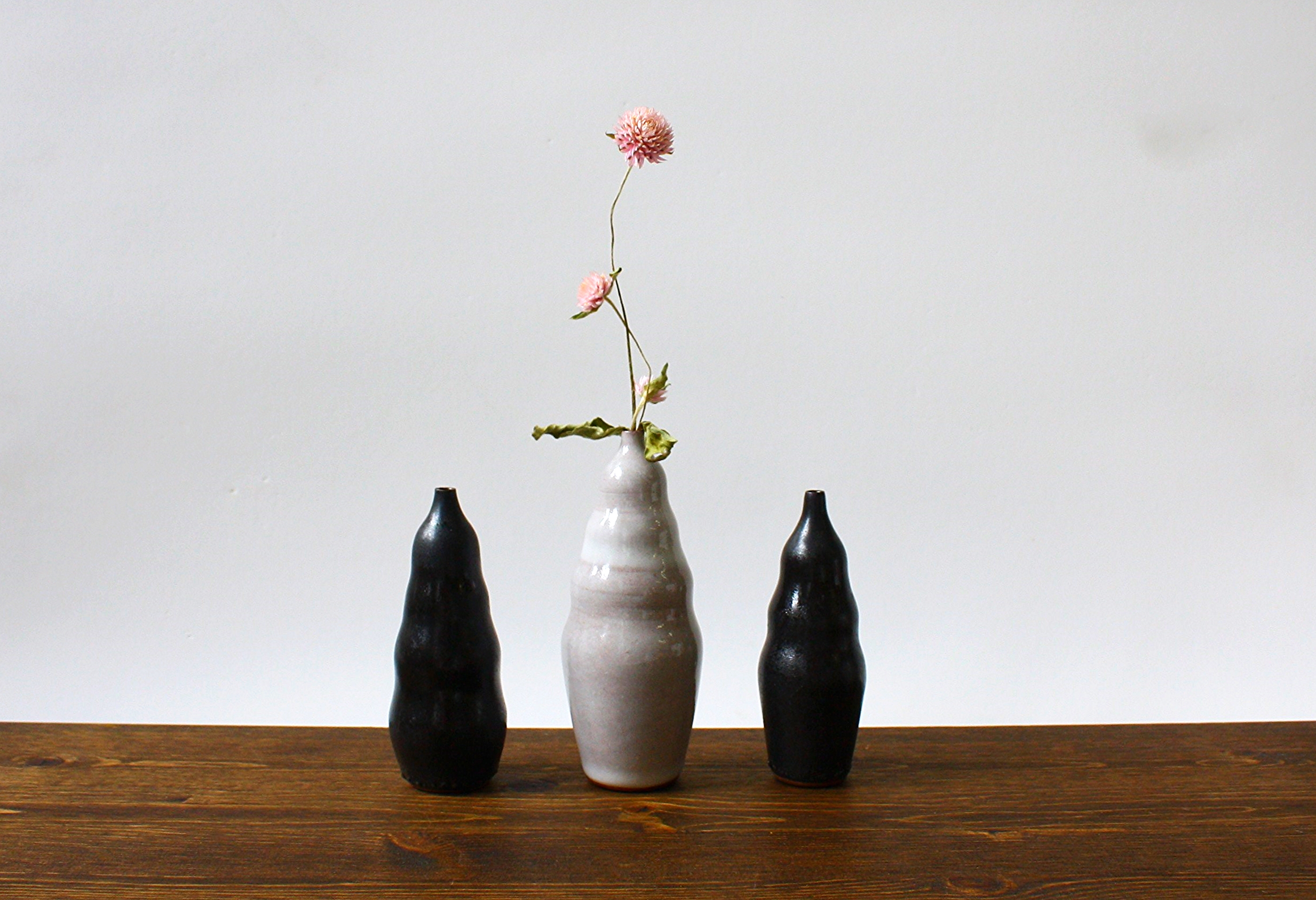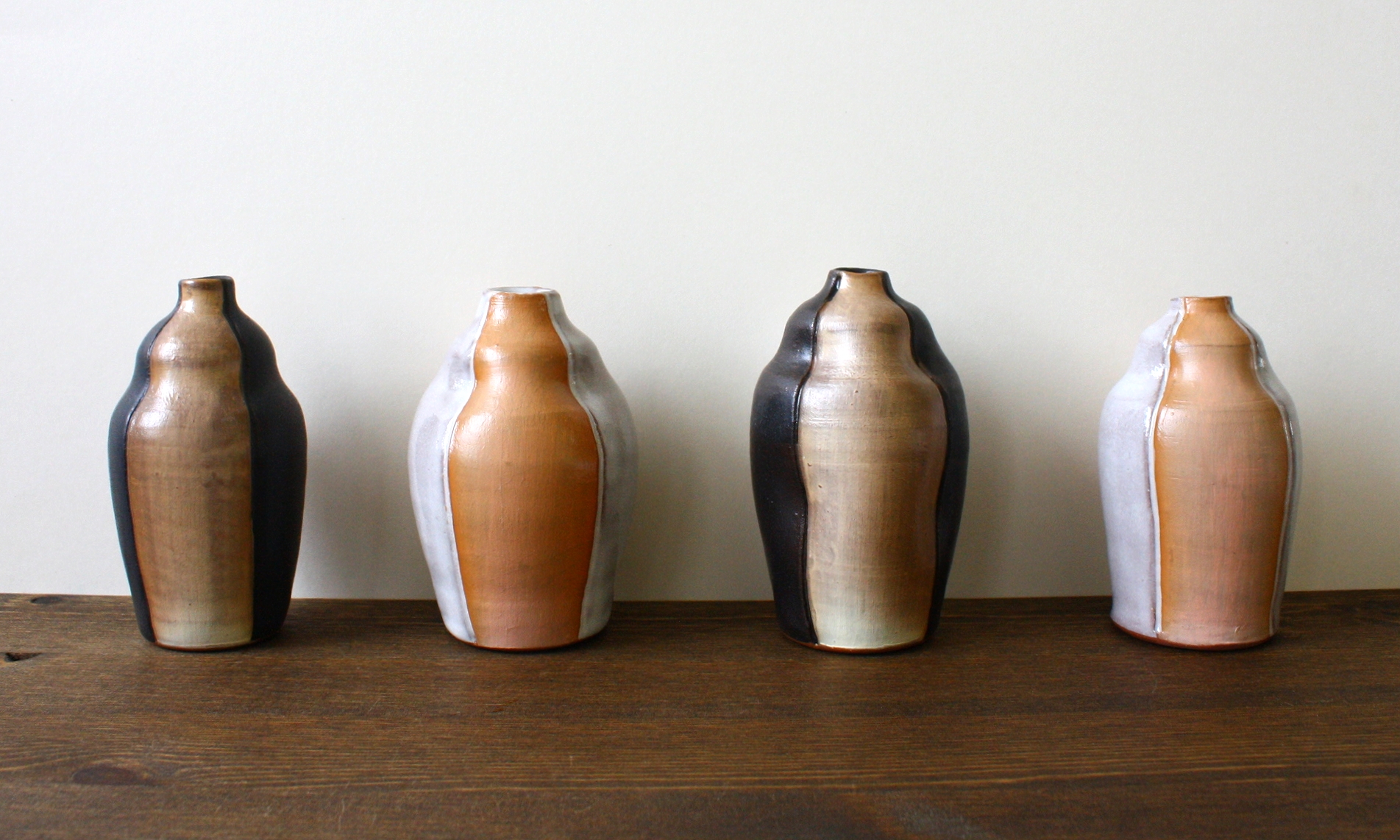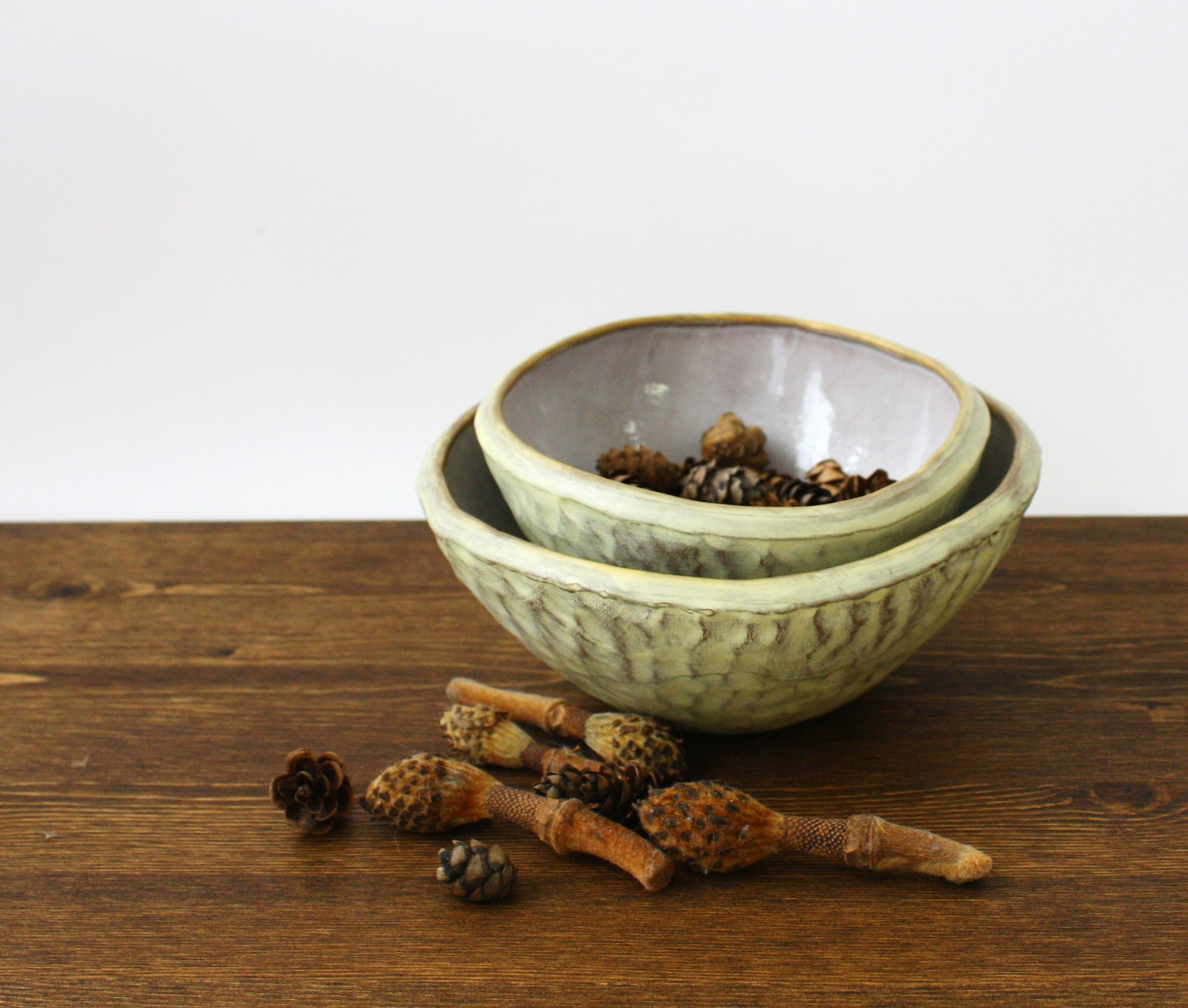 "In your light I learn how to love. In your beauty, how to make poems. You dance inside my chest, where no one sees you. But sometimes I do, and that sight becomes this art." (Rumi)
About Tara
Tara has been making things for as long as she can remember. She began working with clay twelve years ago in a community studio in Nashville, Tennessee. Her artistic education includes a B.F.A. in ceramics from Guilford College, membership in several artist cooperatives around the Southeast, and an apprenticeship with artist, Akira Satake. She currently lives and works as a potter in Asheville, North Carolina. When she isn't working in the studio, Tara loves to dance, hike, swim, and write.
Product and Process
All of my pots are made by hand from an earthenware clay which fires (at 2,134 degrees Fahrenheit) to a beautiful, deep red. I use a combination of pinching, slab-building, wheel-throwing, and press-mold techniques to make the forms, and decorate with glazes, colored slips and terra sigillata to achieve their unique surfaces.
My functional earthenware is made to survive everyday use (i.e. the dishwasher, microwave, picnicking, mobile tea parties, etc.). I would like nothing better than for my pots to become fixtures in your home, to facilitate your daily rituals, and perhaps share in your transcendent moments.